Online Store
Local Pick-up in Agassiz. If needing items shipped I will invoice for shipping after order is placed.

Please email me at orders.lbb@gmail.com or message me on Facebook with your fabric or vinyl choices. Also let me know your shipping selection.
Shipping Rates:
Most items will go lettermail for $2-4.
Expedited flat rate $13 in BC, $15 the rest of Canada
If you saw an item elsewhere but don't see it here and are interested in purchasing it send us an e-mail and we can add it to the online store.
For more products visit us on Facebook!
Custom Ordered Snack Bag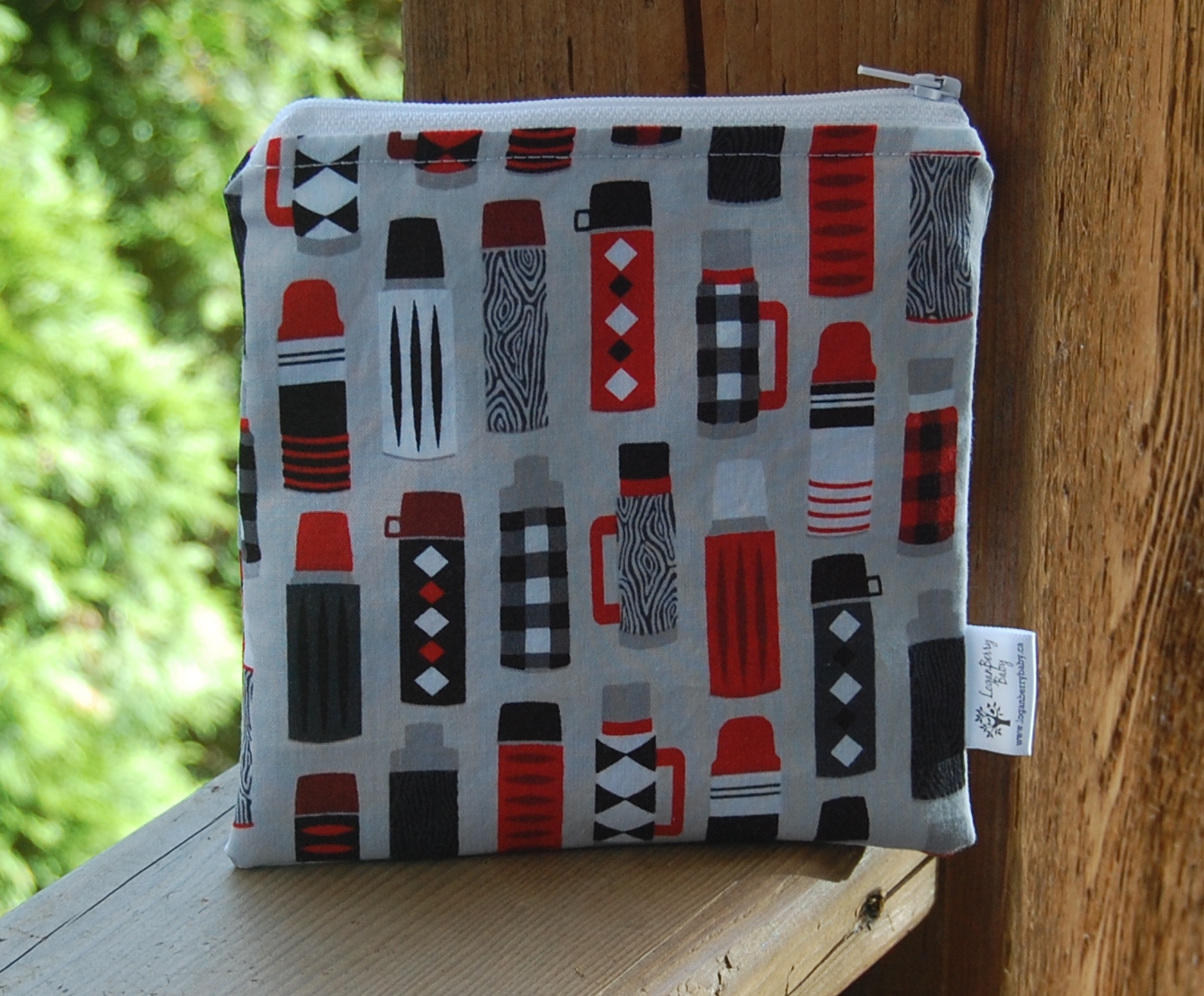 $ 8 CAD
Please message for fabric selection
Custom Ordered Mug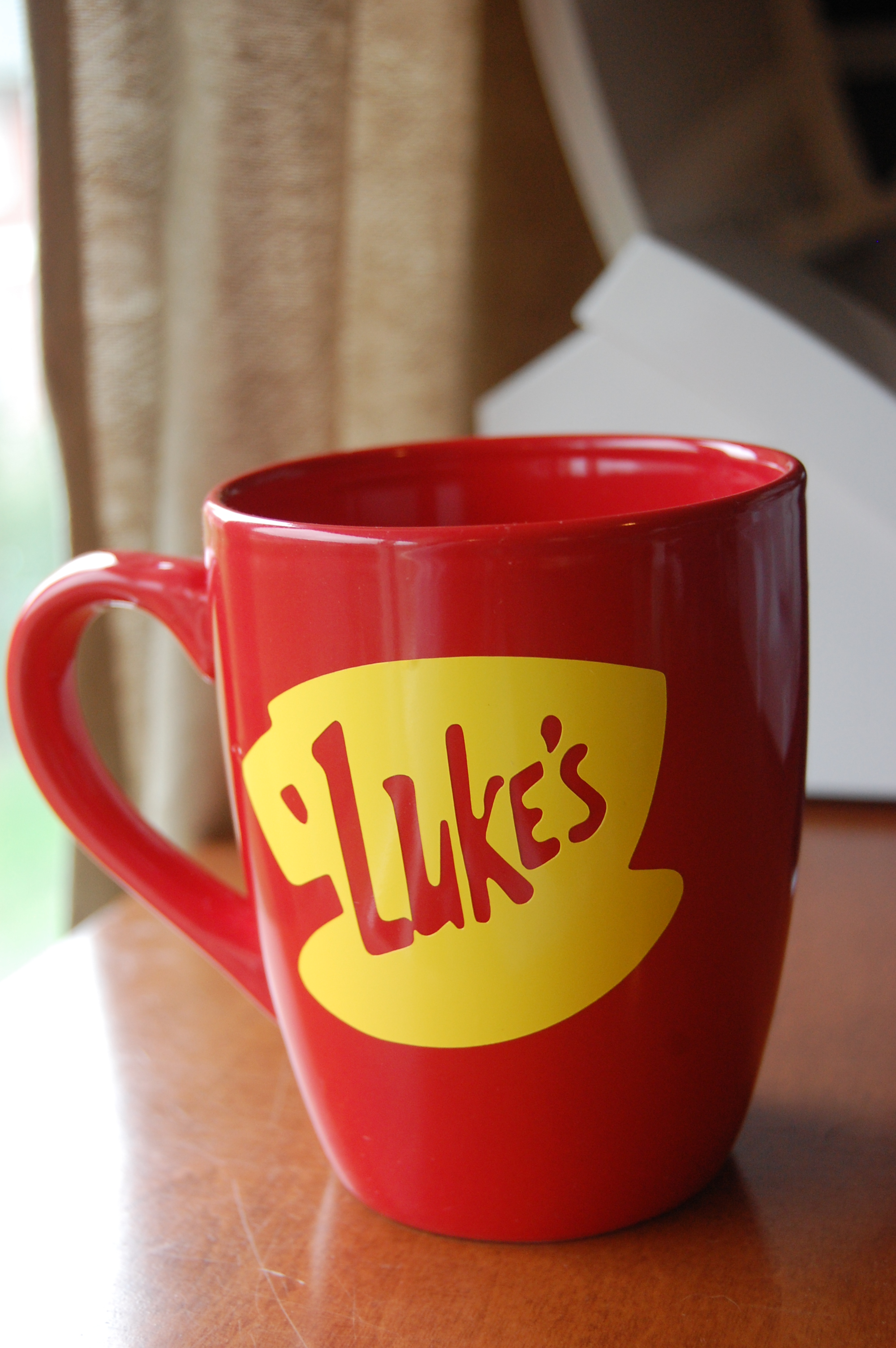 $ 15 CAD
One custom ordered coffee mug, with design of your choice.
Custom Ladies Underwear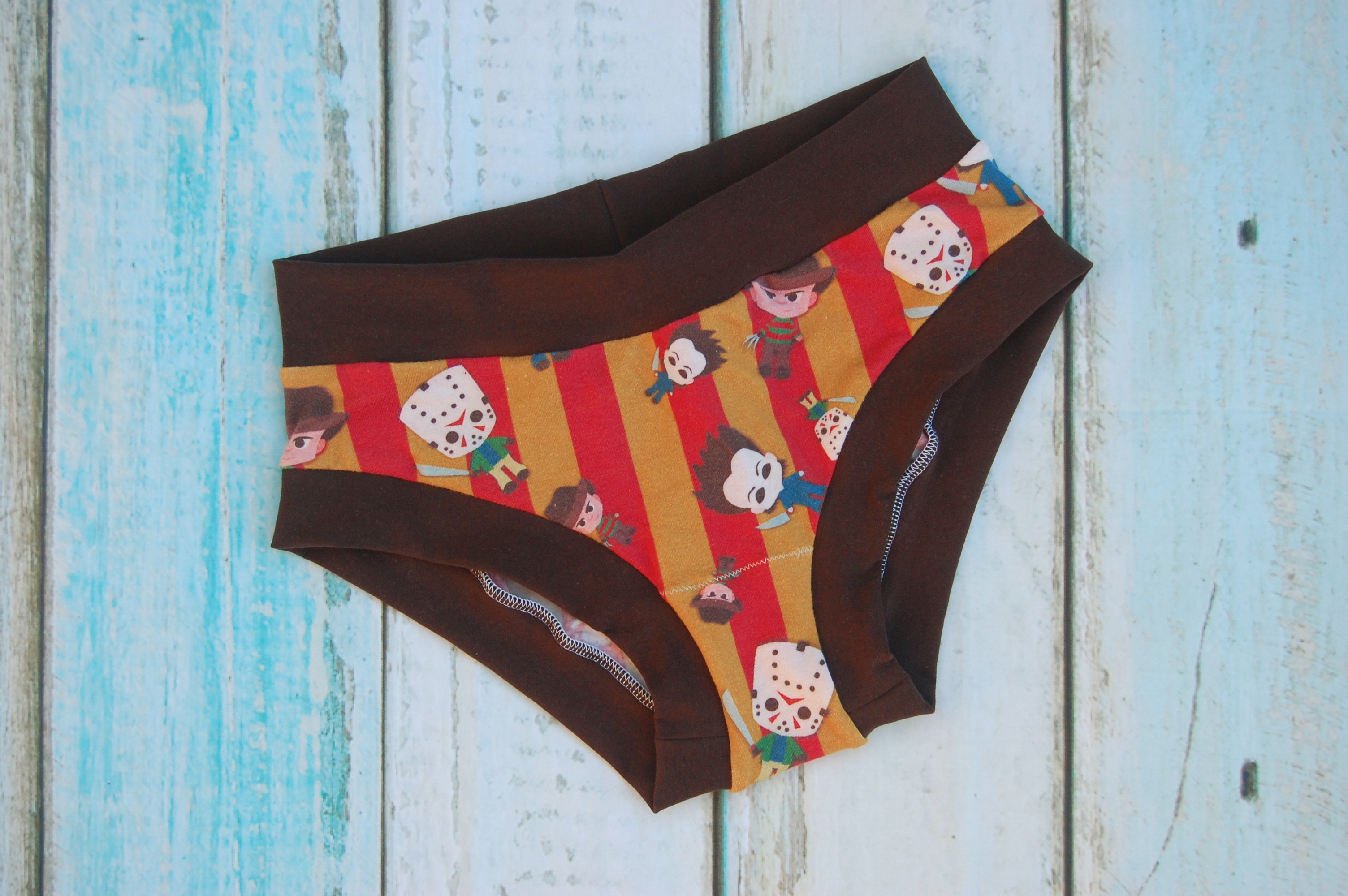 $ 20 CAD
Ladies Custom Underwear Plus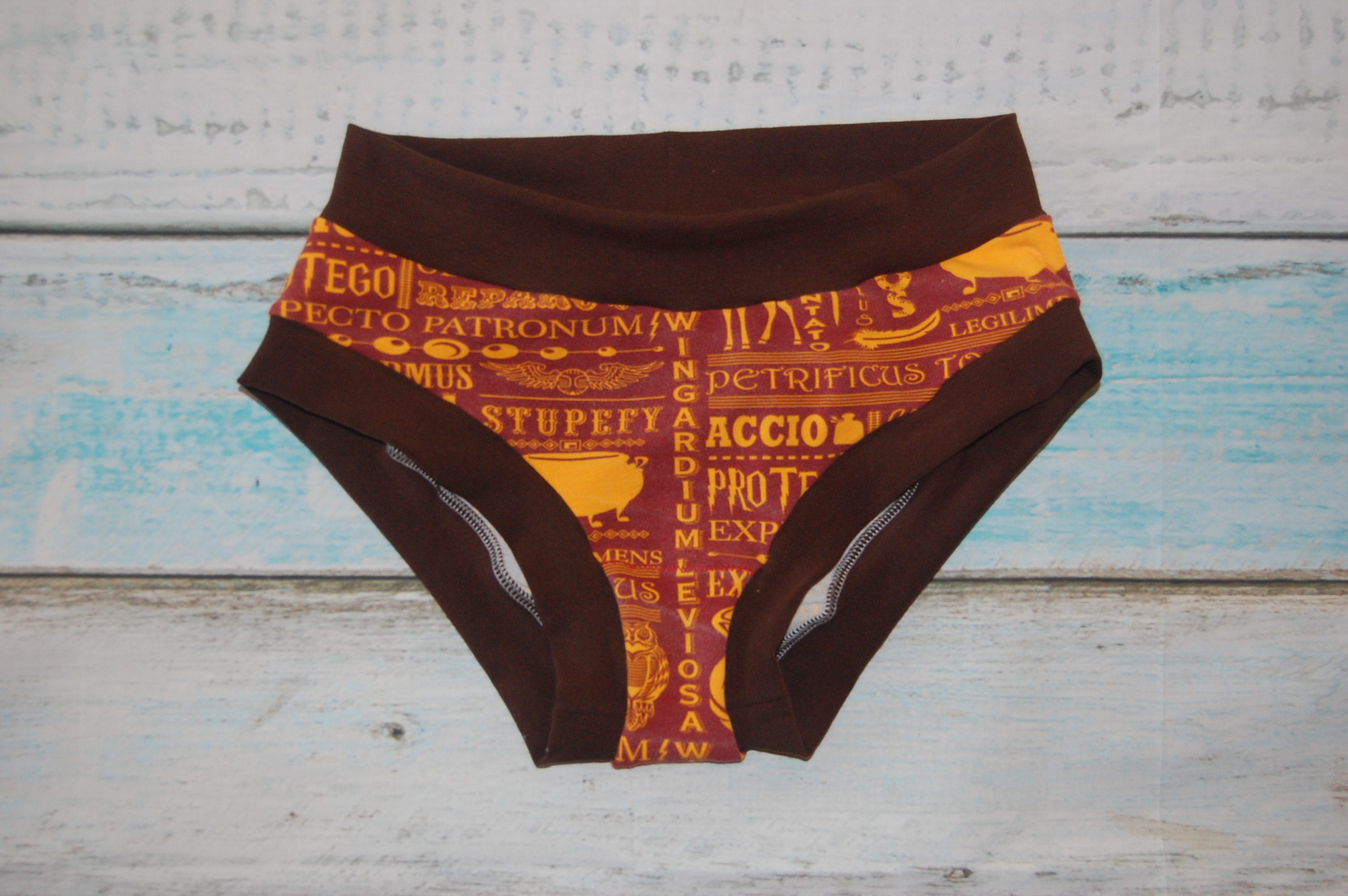 $ 22 CAD
Available in sizes XL-3XL
Custom Toddler Slippers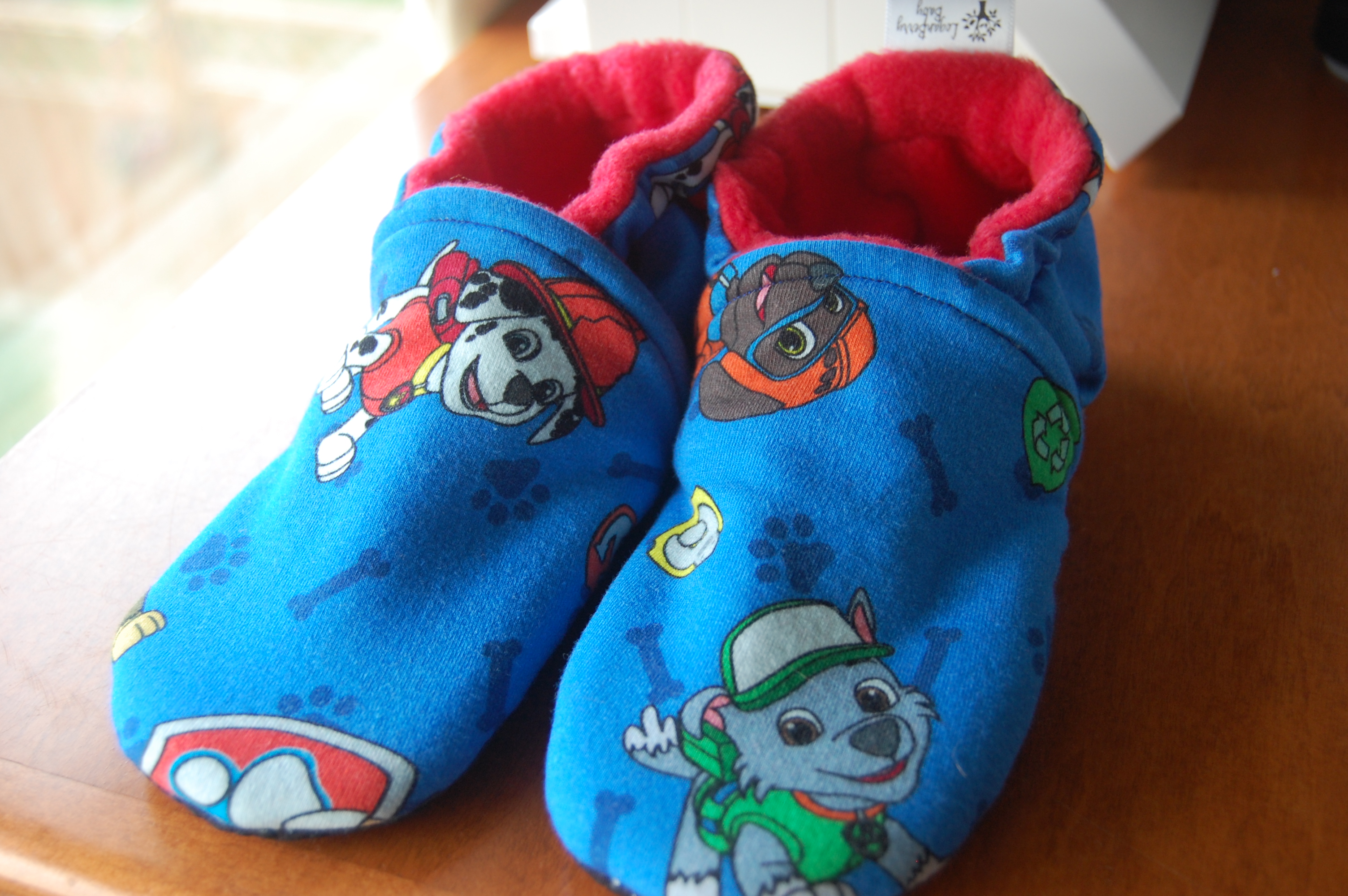 $ 18 CAD
0-6 month (4.5" approx shoe size 1-3)
6-12 month (5" approx shoe size 3-5)
12-18 month (5.5" approx shoe size 5-7)
18-24 month (6" approx shoe size 7-8)
2 years (6.5" approx shoe size 8-10)